Thank you so much for your amazing support!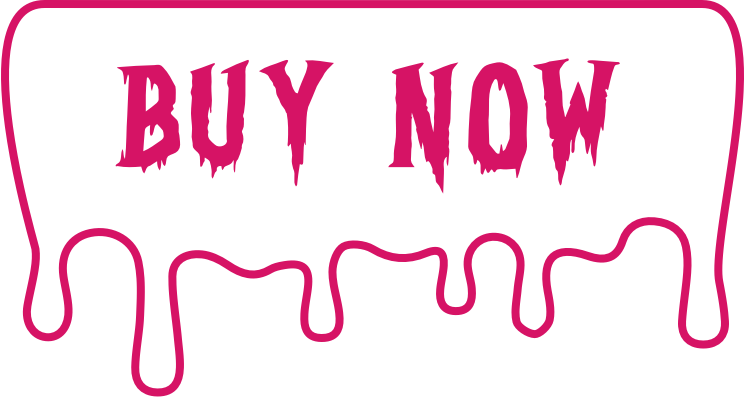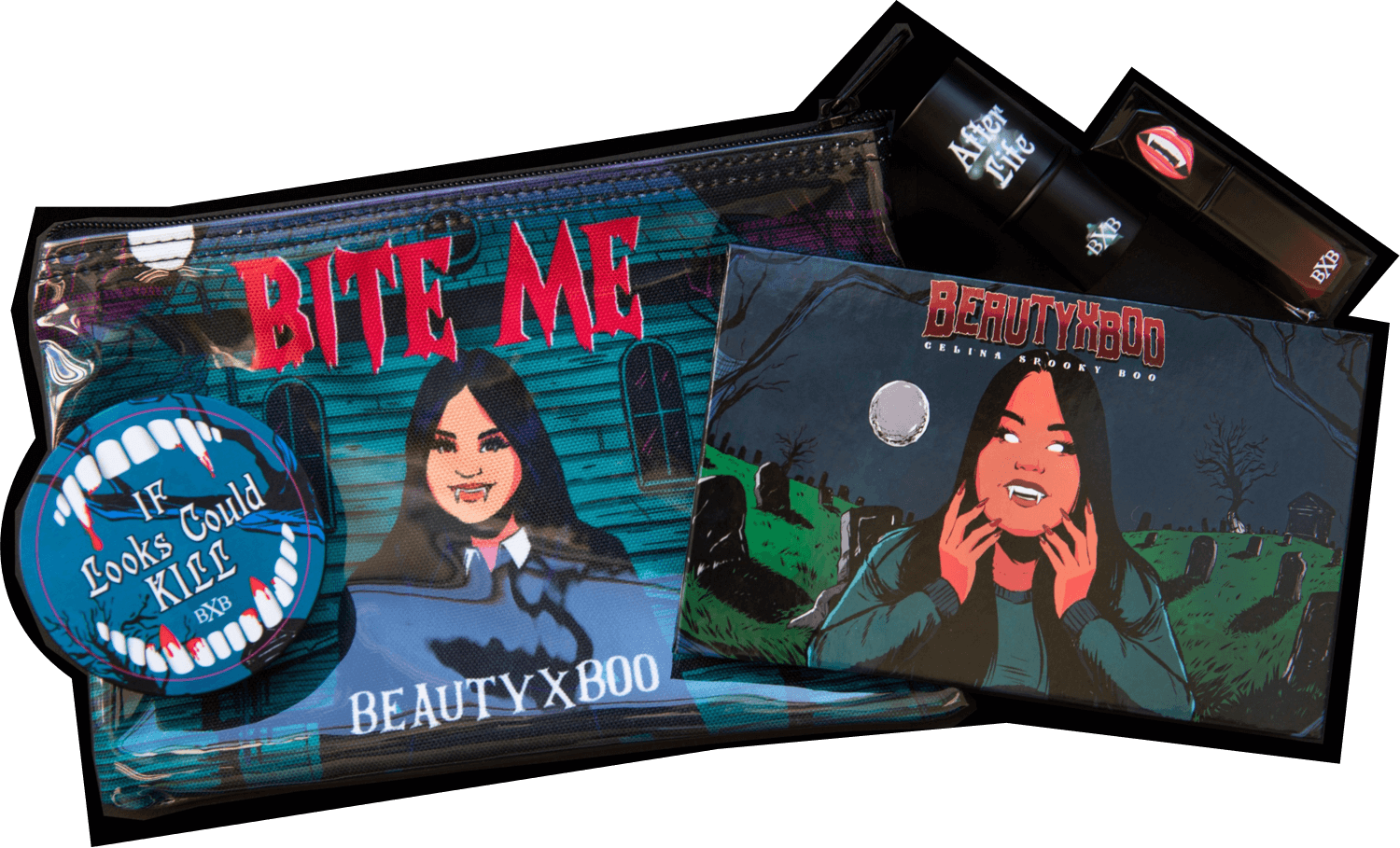 I am so EXCITED to introduce you to the BITE ME collection by BEAUTYXBOO.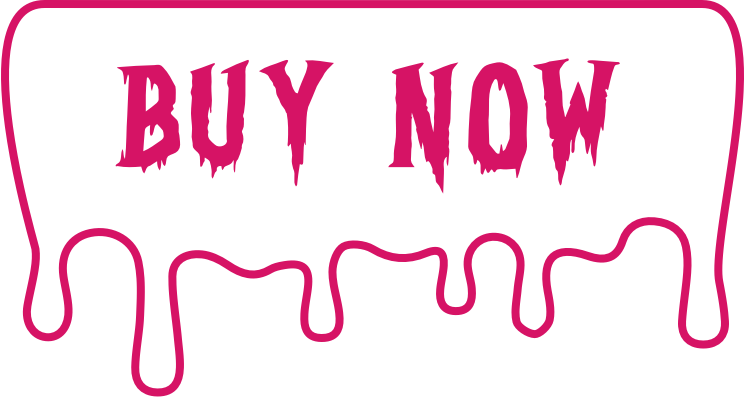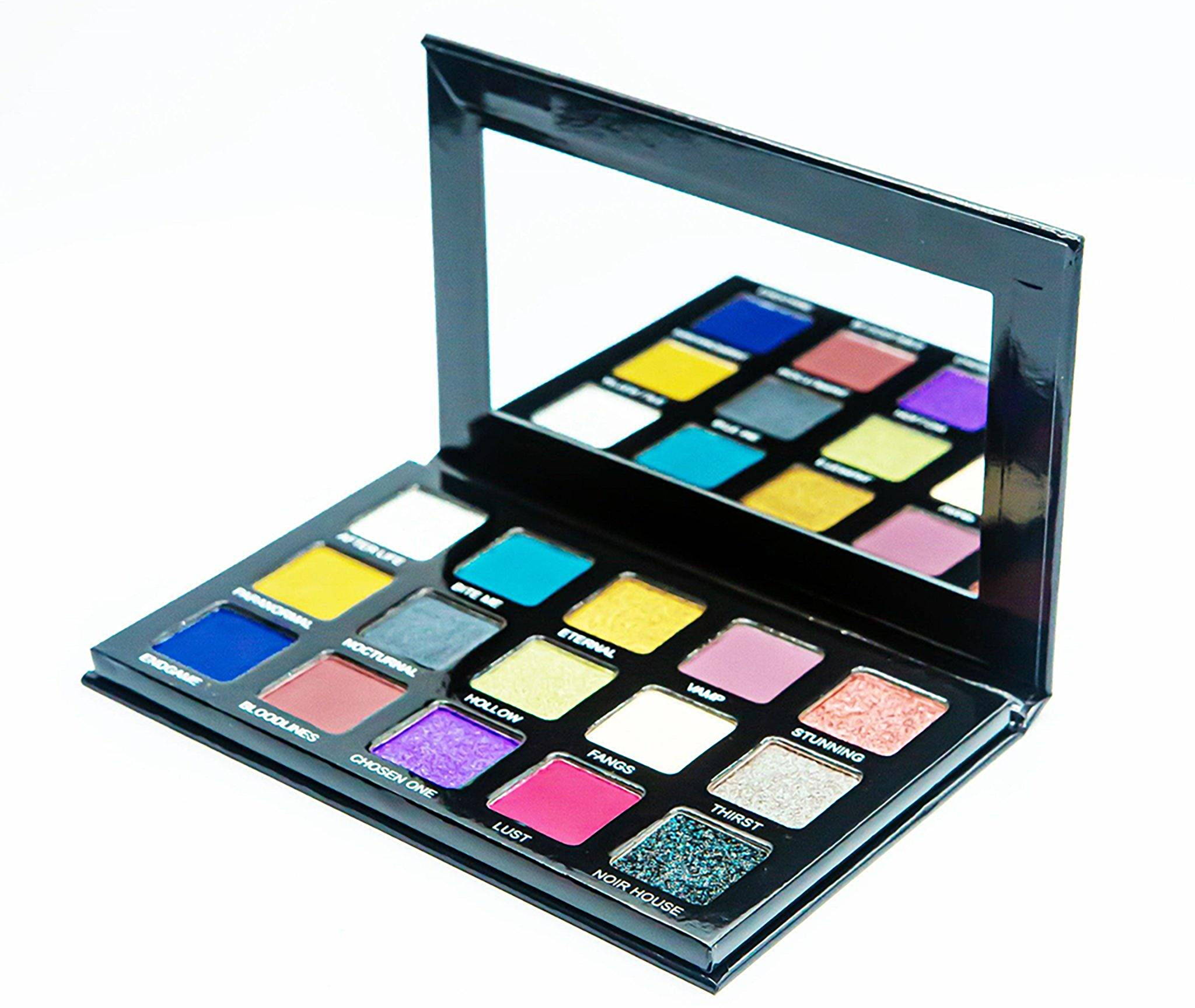 The only thing that should go bump in the night is YOU. This palette has the most stunning mix of Mattes, Shimmers and Glitter shadows EVER! You can take this haunting palette from day to night easily. Our mattes are butter smooth to the touch, and our shimmers and glitter formulas have taken it to the next level. You need to see it to believe it. This palette has 15 unique shades that tell the perfect story. From classic to new age colors, you will be the main character every day.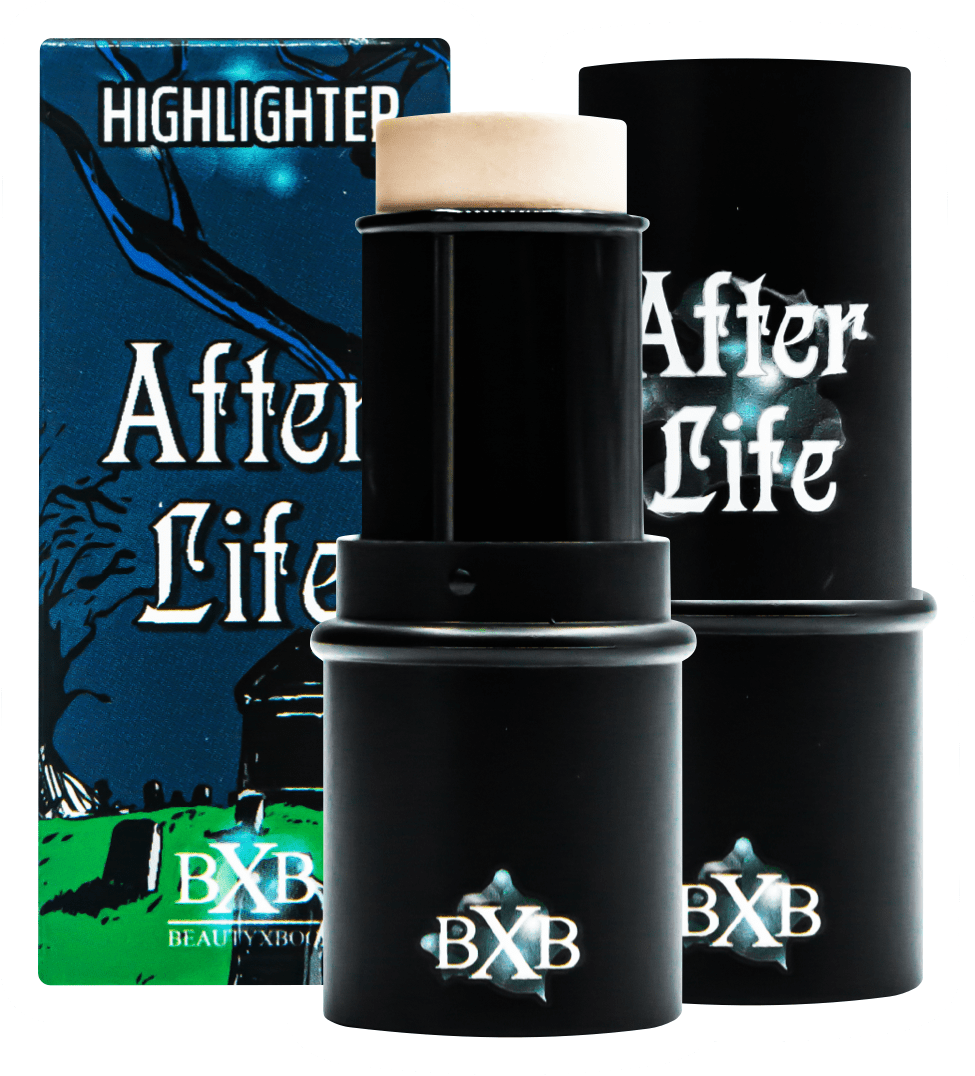 Do vampires really sparkle? No, but you can. Haunt the night with the shimmer of our ultra-luxe cream highlighter. Uncap and swipe our new creation wherever you want to feel the magic. Get ready to head into another dimension with this multidimensional shine.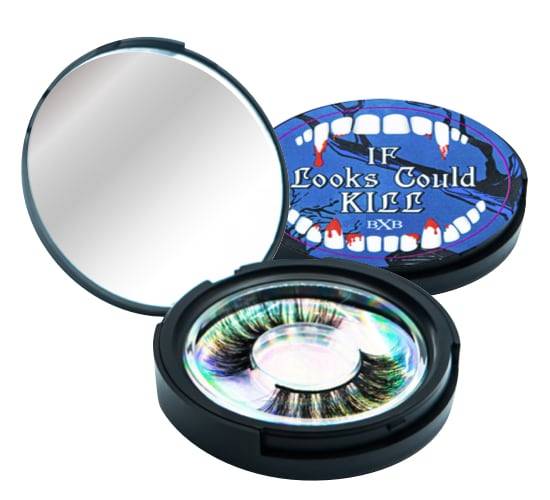 They say the eyes are the window to the soul, so adorn them with our "If Looks Could Kill" lashes. These Faux mink lashes were designed to take your look to the next level. Spikey and sexy, they are my personal fave style!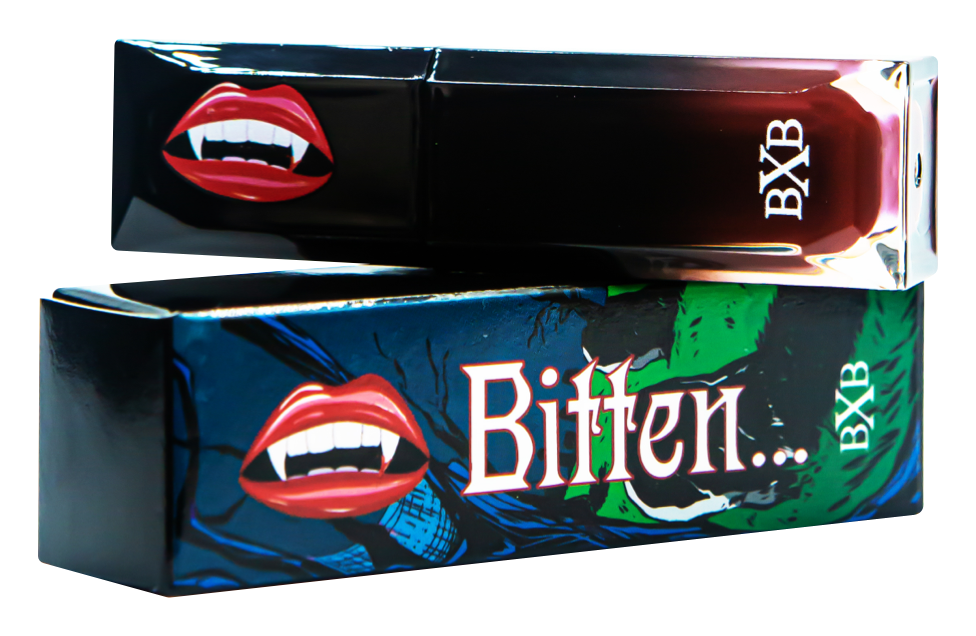 Picture it, TRUE LOVE right on your lips. Are you a VAMPIRE? Are you the SAVIOR? Or both? This ultra-thick gloss will leave your lips super hydrated and kissed with the color of your eternal fire. Nothing is sexier than passion, so BITE ME.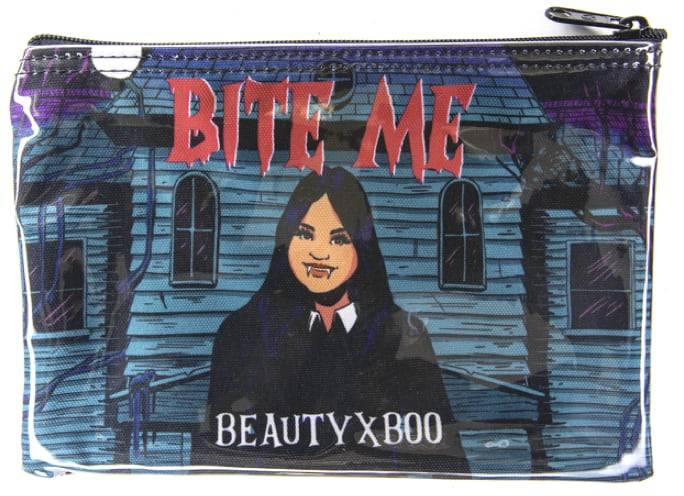 Keep your kit looking perfect in the CelinaSpookyBoo official Bite Me cosmetics bag. Fabric lined with a vinyl cover it's wipeable, functional and fully spooky!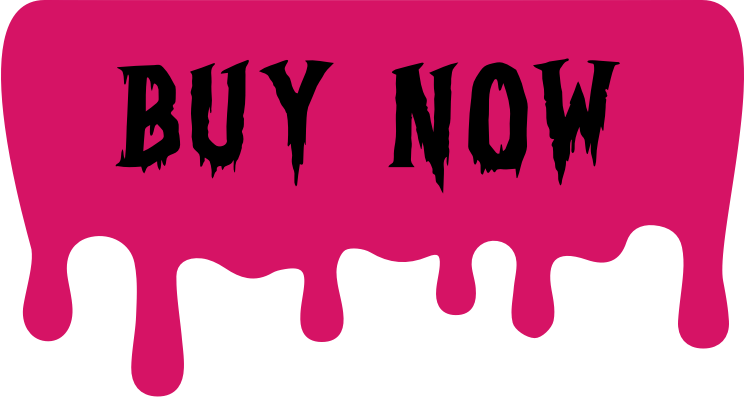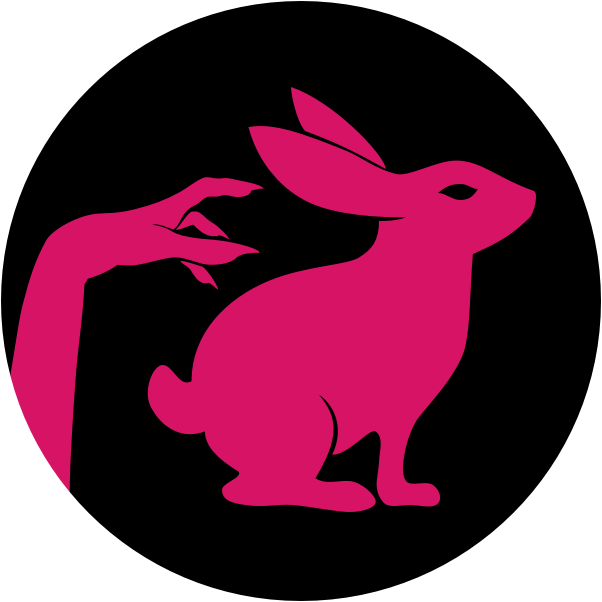 At BXB we are cruelty- free, I love my furry friends and all animals deserve the same love as they do!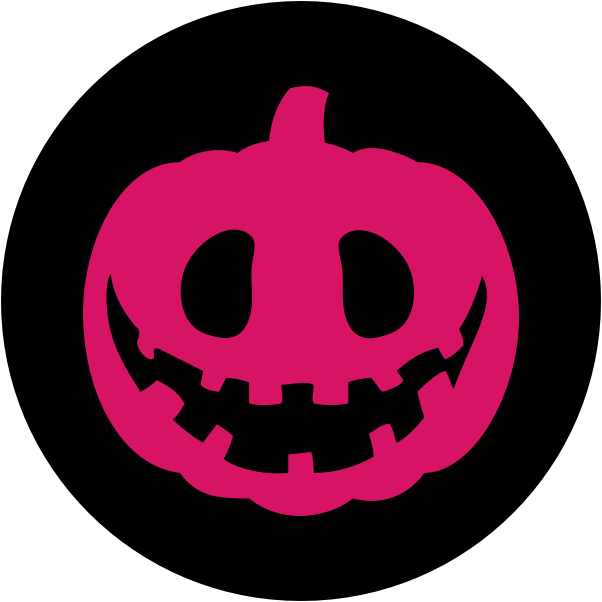 We stick to the vegan standards for our products to keep them gentle and safe for our customers.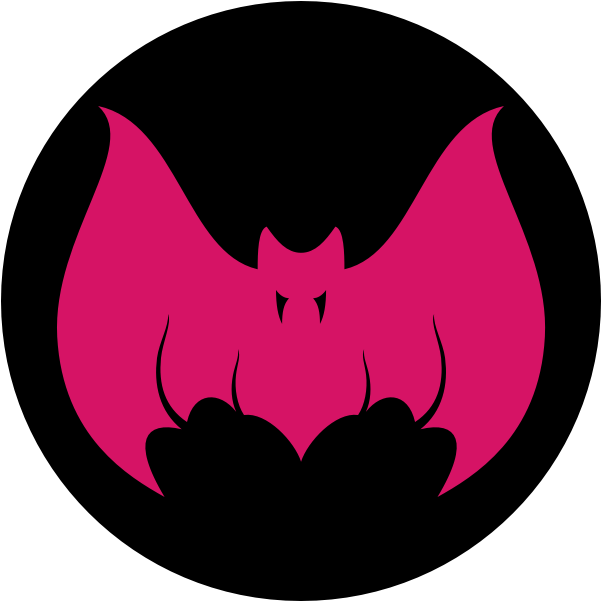 Our product is as unique as our customers because BeautyXBoo was designed with you in mind.