The BeautyXBoo
Black Friday Bundle is here!

The Bite Me Palette is BACK for BLACK FRIDAY. Shop the Bite Me and CelinaSpookyBoo Palette Bundle for JUST $50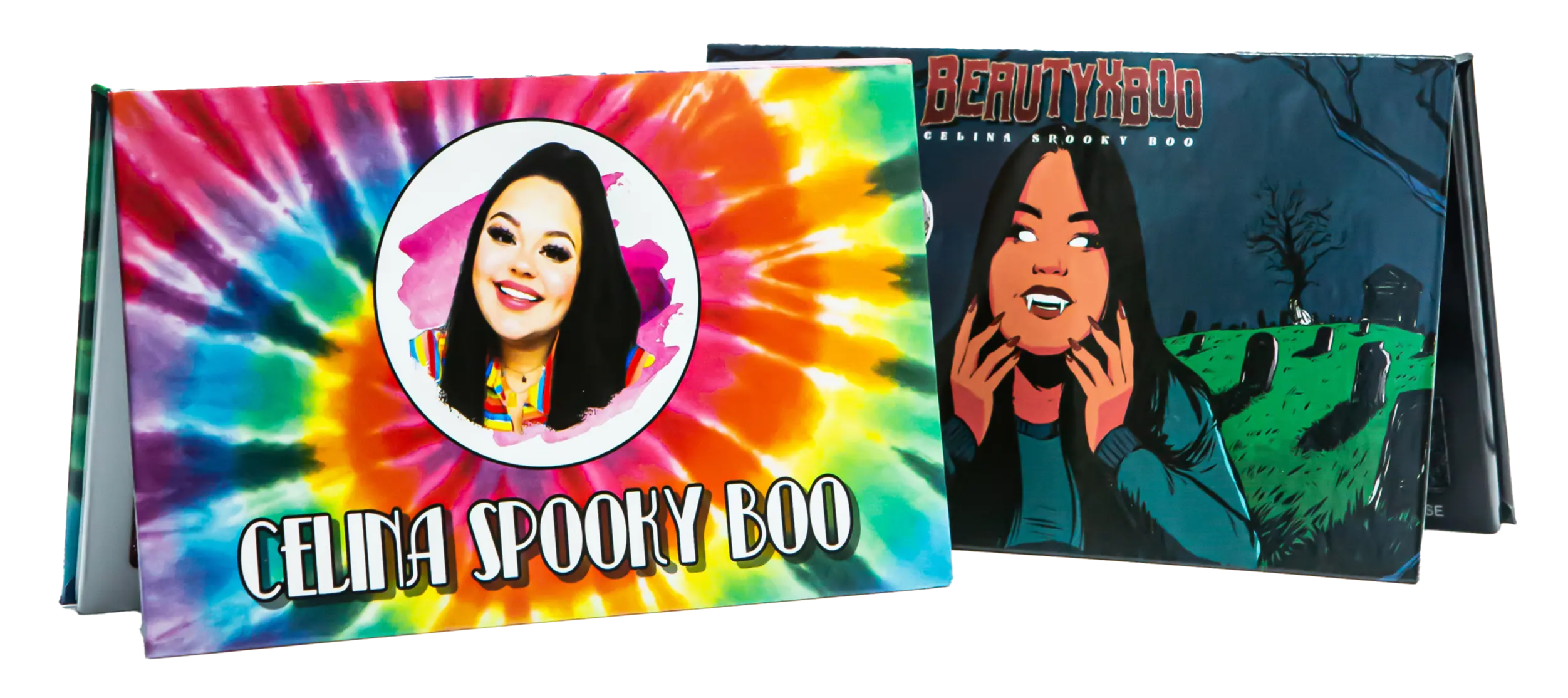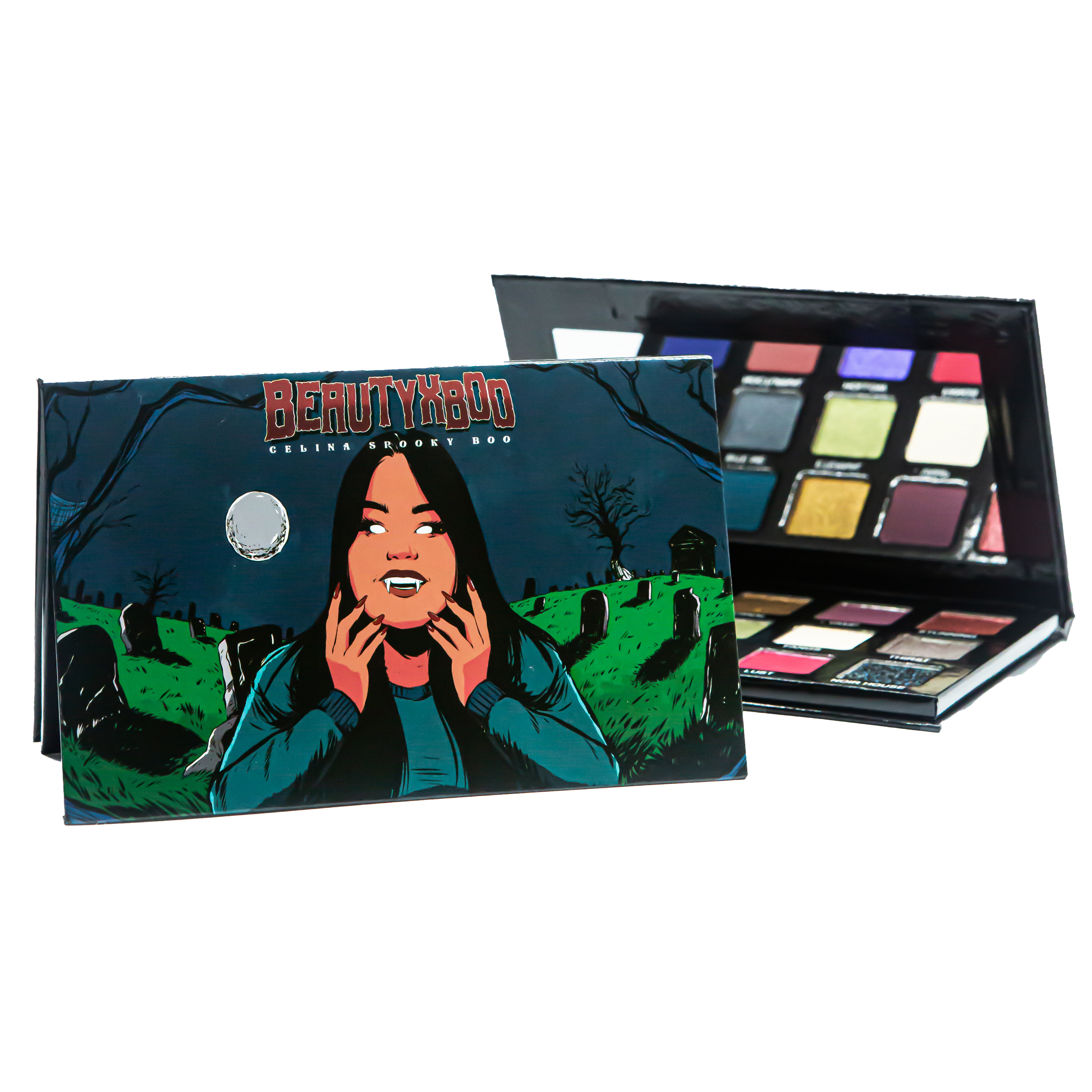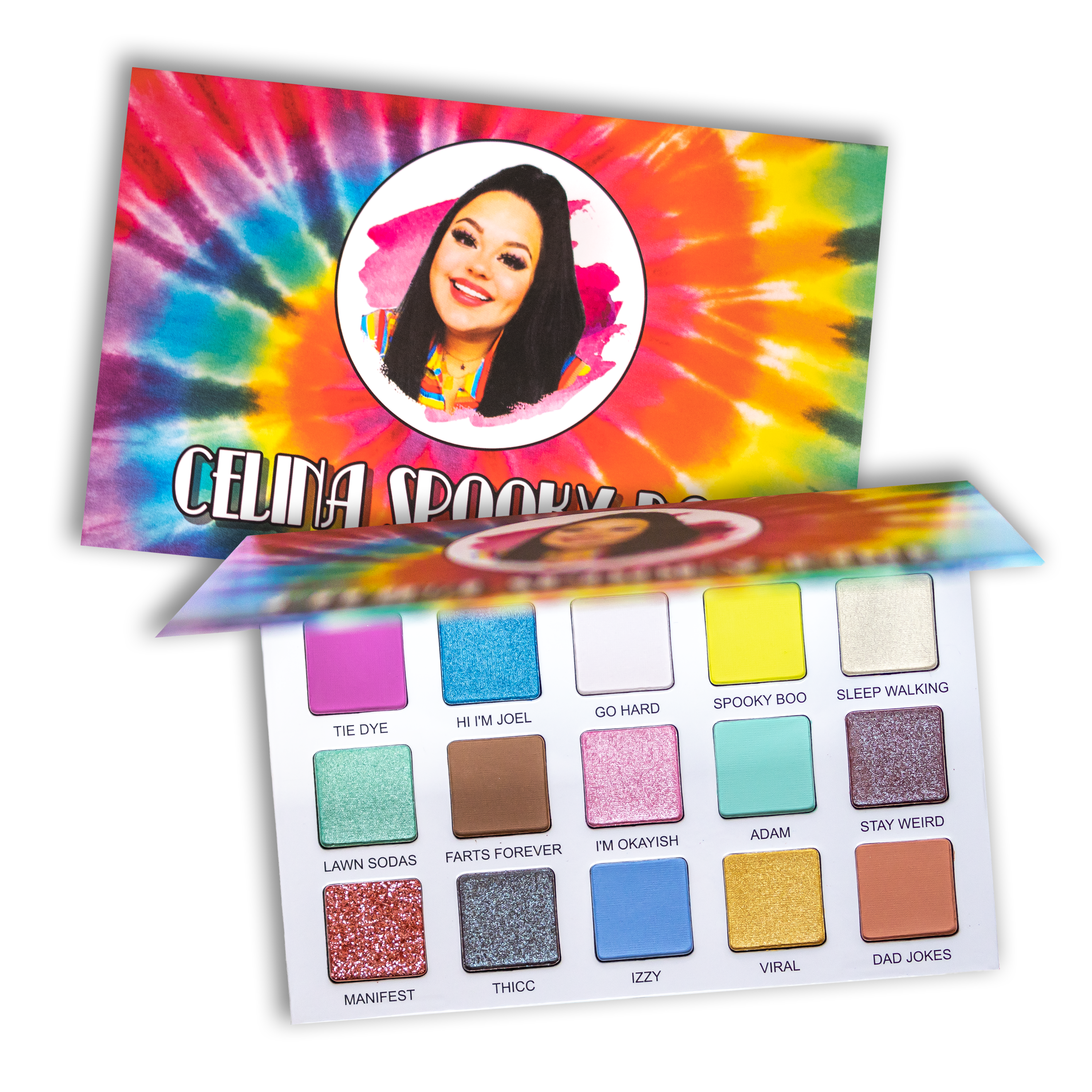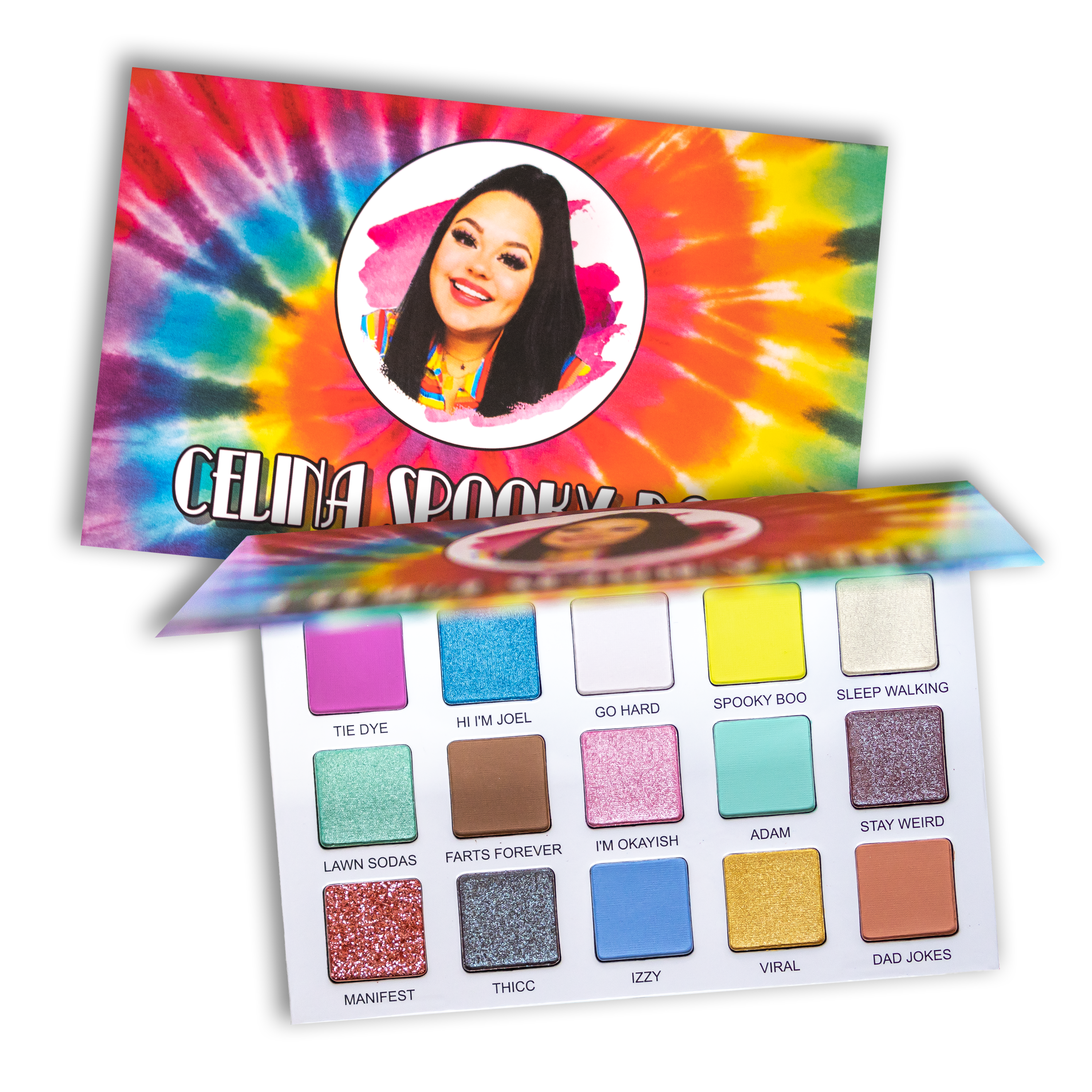 THE FAVORITES ARE BACK IN STOCK, TOGETHER AND BETTER THAN EVER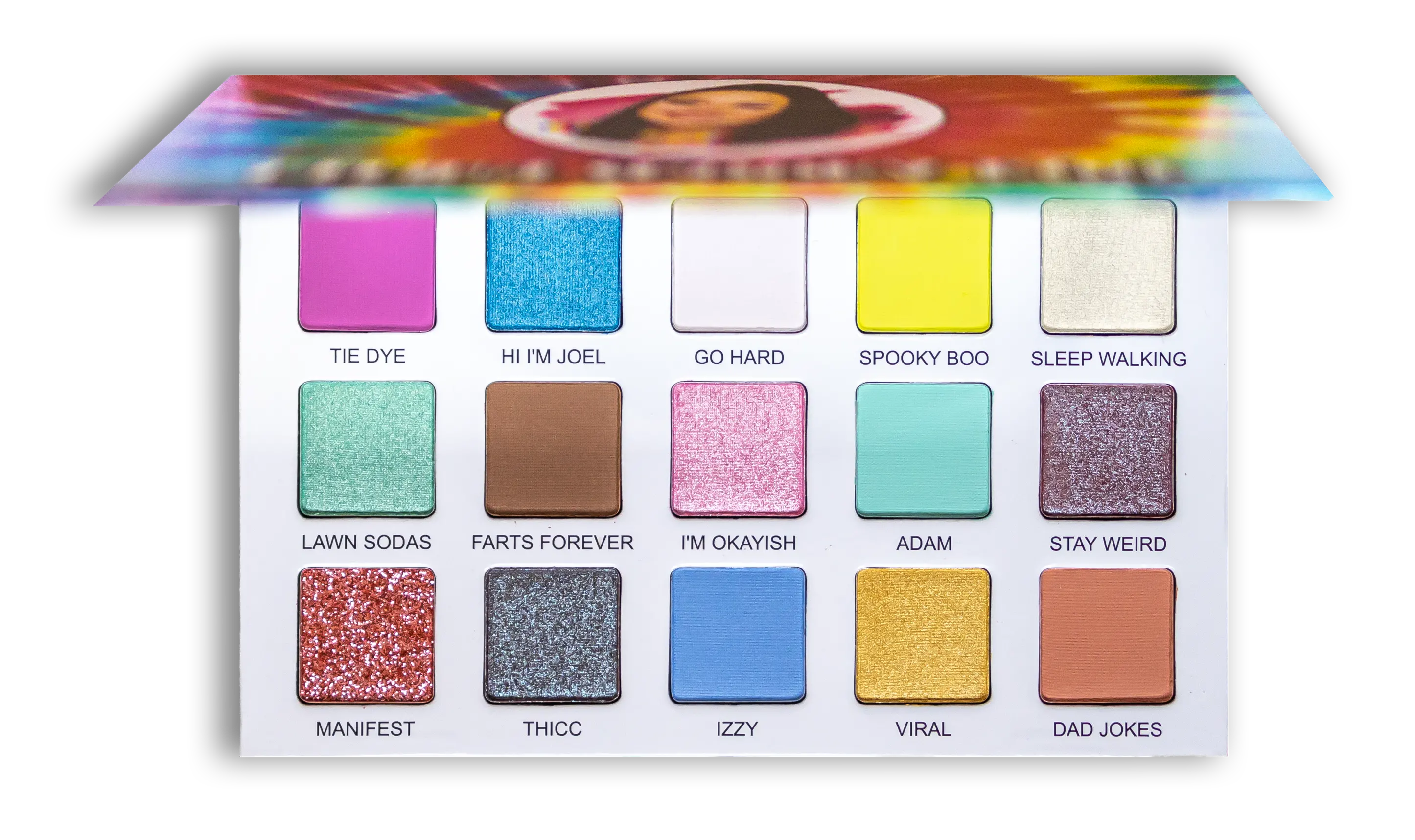 BLACK FRIDAY BUNDLE SPECIAL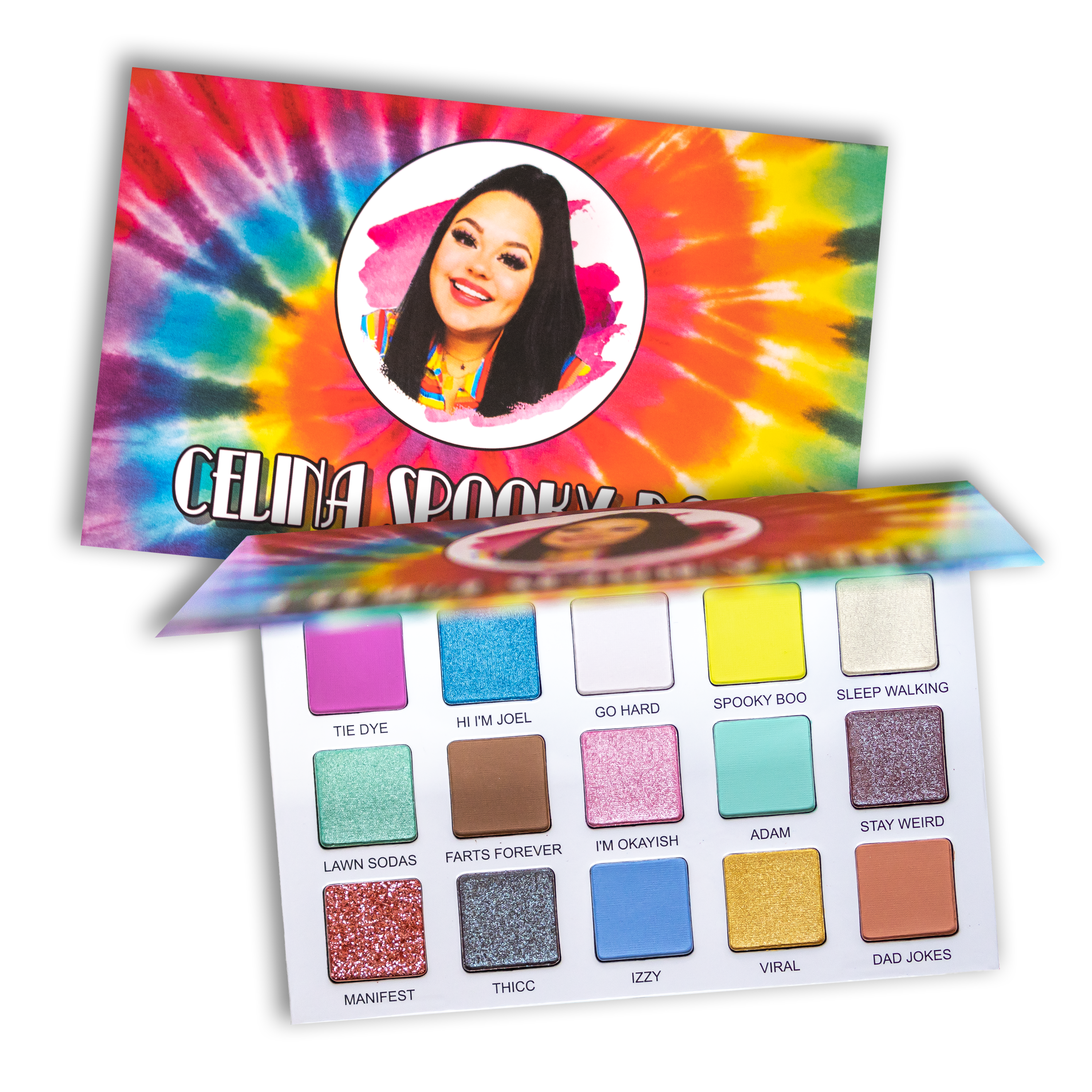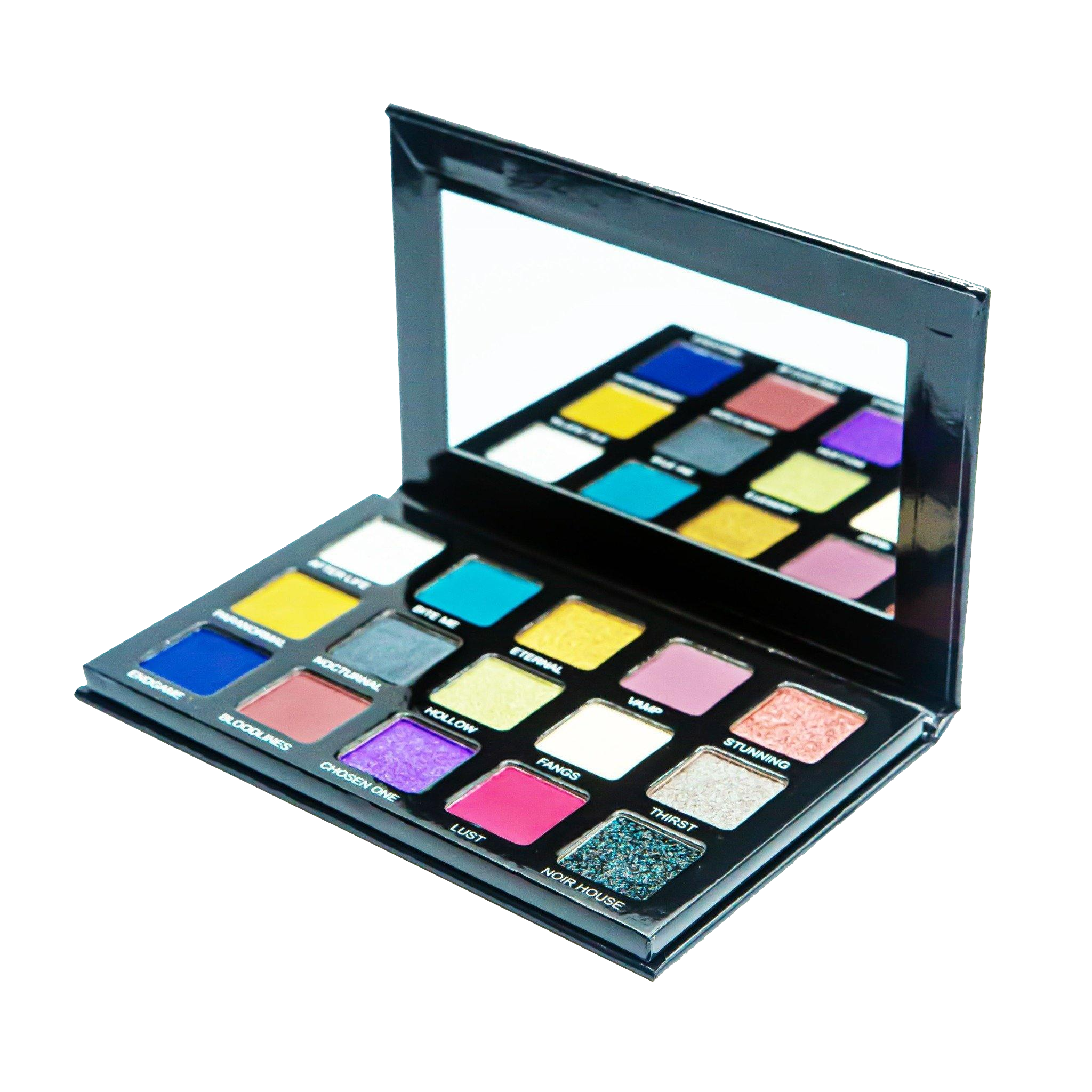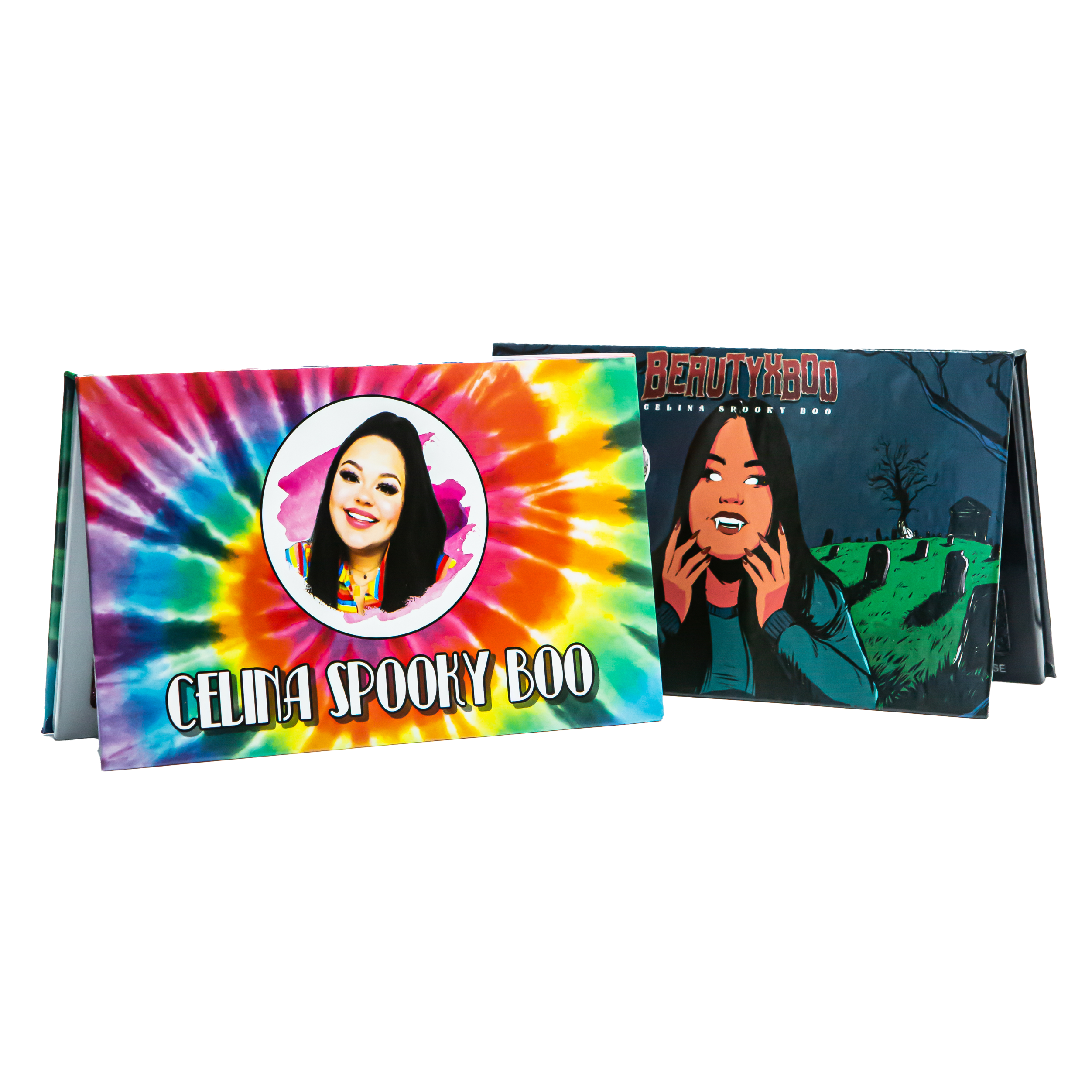 The CelinaSpookyBoo Palette and Bite Me Palette are full of a beautiful mix of mattes, shimmers and glitter! Each shade was chosen with so much love! With the perfect balance of quality ingredients and stunning colors, the BITE ME and CelinaSpookyBoo Palette compliment each other perfectly!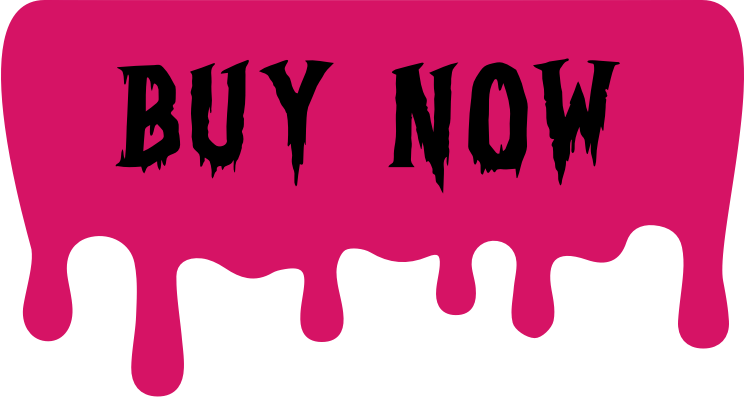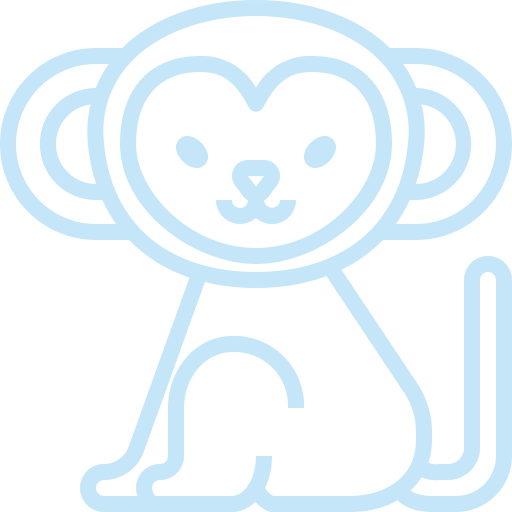 At BXB we are cruelty- free, I love my furry friends and all animals deserve the same love as they do!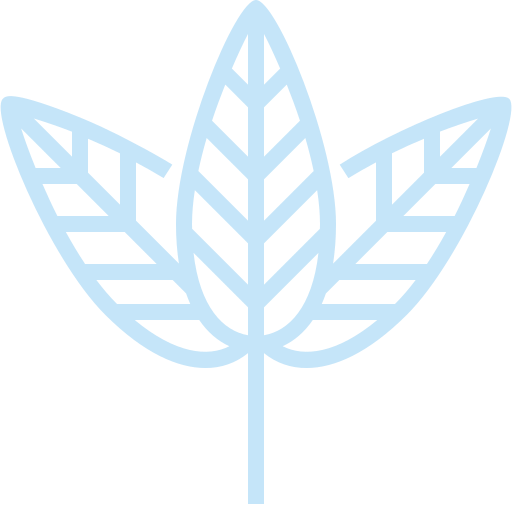 We stick to the vegan standards for our products to keep them gentle and safe for our customers.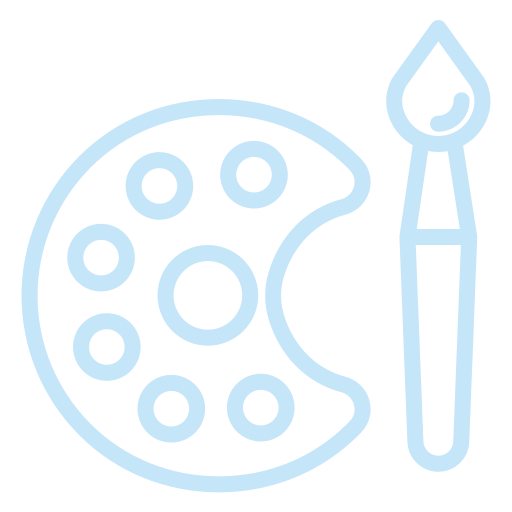 Our product is as unique as our customers because BeautyXBoo was designed with you in mind.